An Open BIM™ alternative solution to costly and unnecessarily complex software. No proprietary 3D software is required… All that is needed is the .IFC model and typical reports. All 3D functions are performed in BIM Vision (free to use IFC viewer) and the Project JAIN™ MTS plugin for BIM Vision.
---
Fabrication management and item tracking software
based on THE open bim™ philosophy
---

Web based software, built on the .NET Framework that utilizes SQL databases. A cloud based solution that is accessible from any internet enabled PC, Tablet or Smartphones web browser, from any location in the world. This allows for full collaboration between all parties involved with a project using an IFC model, that is linked to data that is held in a centralized repository.
Project JAIN utilizes BIM Vision for 3D tasks like Batching (Lotting/Phasing) and visualization of live data… BIM Vision supports the .IFCx4 and .IFCZIP file formats as well as BCF workflow communication capability.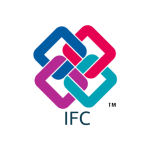 data from any .ifc compliant software
Data from any .IFC compliant software e.g. Tekla Structures, CADworx, Advance Steel, Bocad, Revit, DDS-CAD, ArchiCAD etc. can be used

geo-tagged barcoded item tracking
Barcodes eliminate the possibility of human error. The occurrence of mistakes for manually entered data is much higher than that of barcodes. GPS latitude and longitude co-ordinates are captured on each scan.

user tracking
Monitor staff production. Track user sessions and develop trends using the KPI module or view data using the Dashboards module.

remote access
Project JAIN™ is a web based, cloud solution that is accessible from any internet enabled PC, Tablet or Smartphone from anywhere in the world.

Project JAIN™ can be used for item tracking only (no BIM/3D models).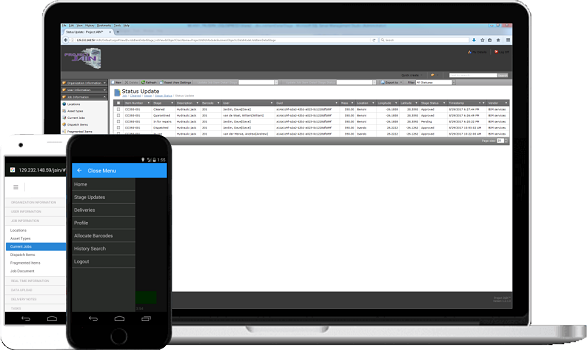 INTERESTED IN PROJECT JAIN™ ?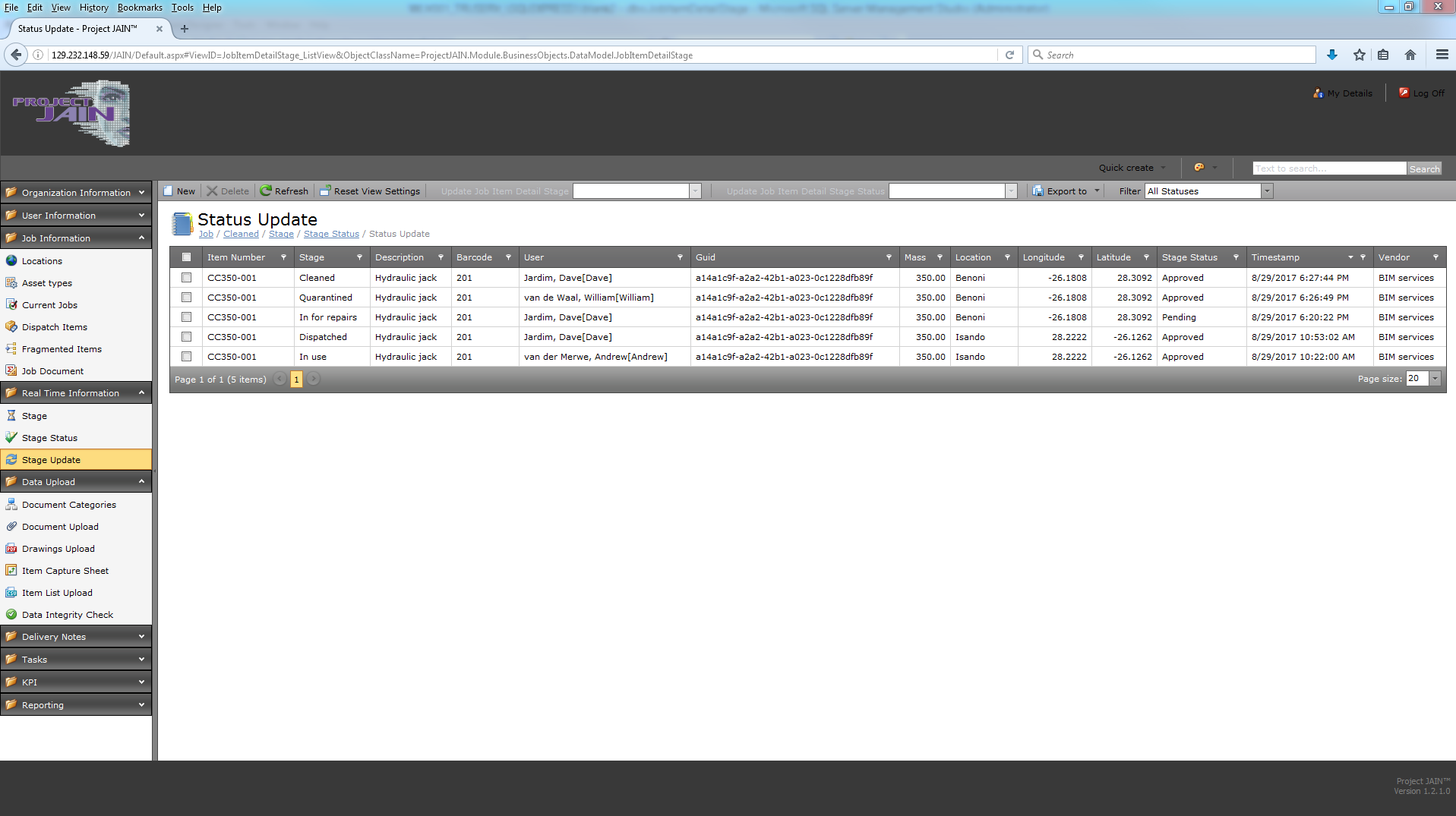 please submit your details below and we will be in contact with you soon.